Croatian fans of online poker have already had legal online poker rooms, operating in the country such as 888 and PokerStars.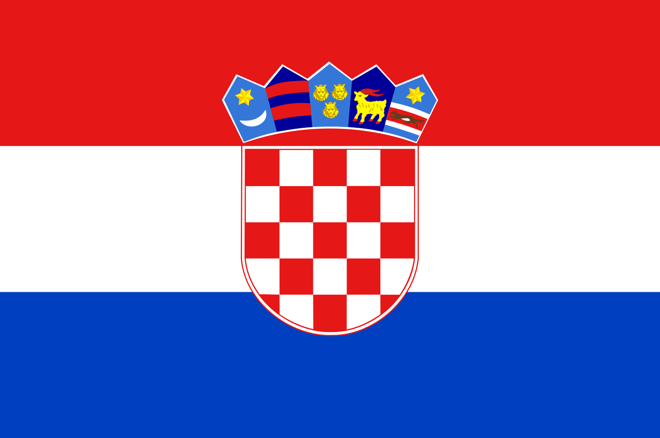 The latest entrant in this field is SuperSport. This company has recently obtained the license to launch an online poker software. The beta mode of the website currently offers cash games of No Limit hold'em which has a certain player hand limit for each day. They are also drawing up tournament schedules on their site for the first time players and members. There would be further variants of poker to be introduced by this company, to compete with the other sites that are already operating in the country.
However the Croatian market has a cautious approach when it comes to online poker. The rules that guide and control online poker in this country state that those who wish to start online poker rooms need to have a land based casino venture in order to apply to the Ministry of Finance for a license.

SuperSport was able to gain their license recently as they have a casino as well as over 300 shops on sports betting. These are not new, the oldest venture being operational after 13 years. SuperSport is also launching casino games of different kinds on its website as well as a sport betting avenue. The sports book that they are promoting has already been in existence. The website of SuperSport offers an innovative platform that focuses on the recreational player segment. There is an absence of Seating Scripts as well as Heads up displays which are also absent. Pokerdom also has added sports betting to their online gambling venue in this country. Those who come onto their site will see the game options like live dealer, sports, casino and poker. Pokerdom also offers something unique known as Open Face Chinese games that are popular among players.